Time flies too fast with a toddler in tow.  The past month saw the whole family (minus Kaizer) fall prey to an irritating flu bug.  The haze and the incense burning bin beneath my window did not help at all.  Work was piling up as well..  To make things worse, SingTel won the EPL broadcast rights!
We recovered one by one and in no time, we were back to the normalcy of our lives.  As soon as Nathaniel recovered from his flu, it was as though he was bent on making up for the lost playing time  while he was sick.  He became unusually hyperactive, started eating almost anything and everything shoved into his mouth.  And to my absoulute delight, he felt the time was right to call me "PAPA"!  I almost lau bak sai!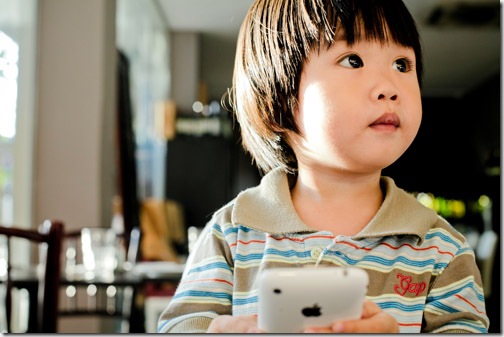 Its also perhaps time to cut his hair!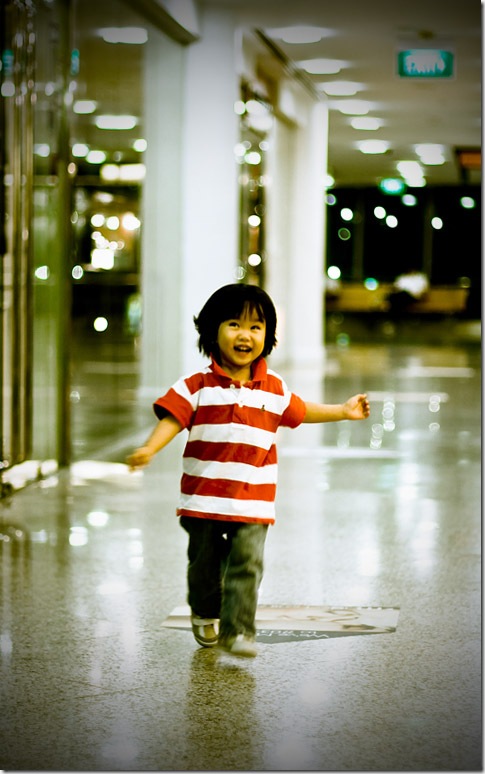 haha, check out his hair!